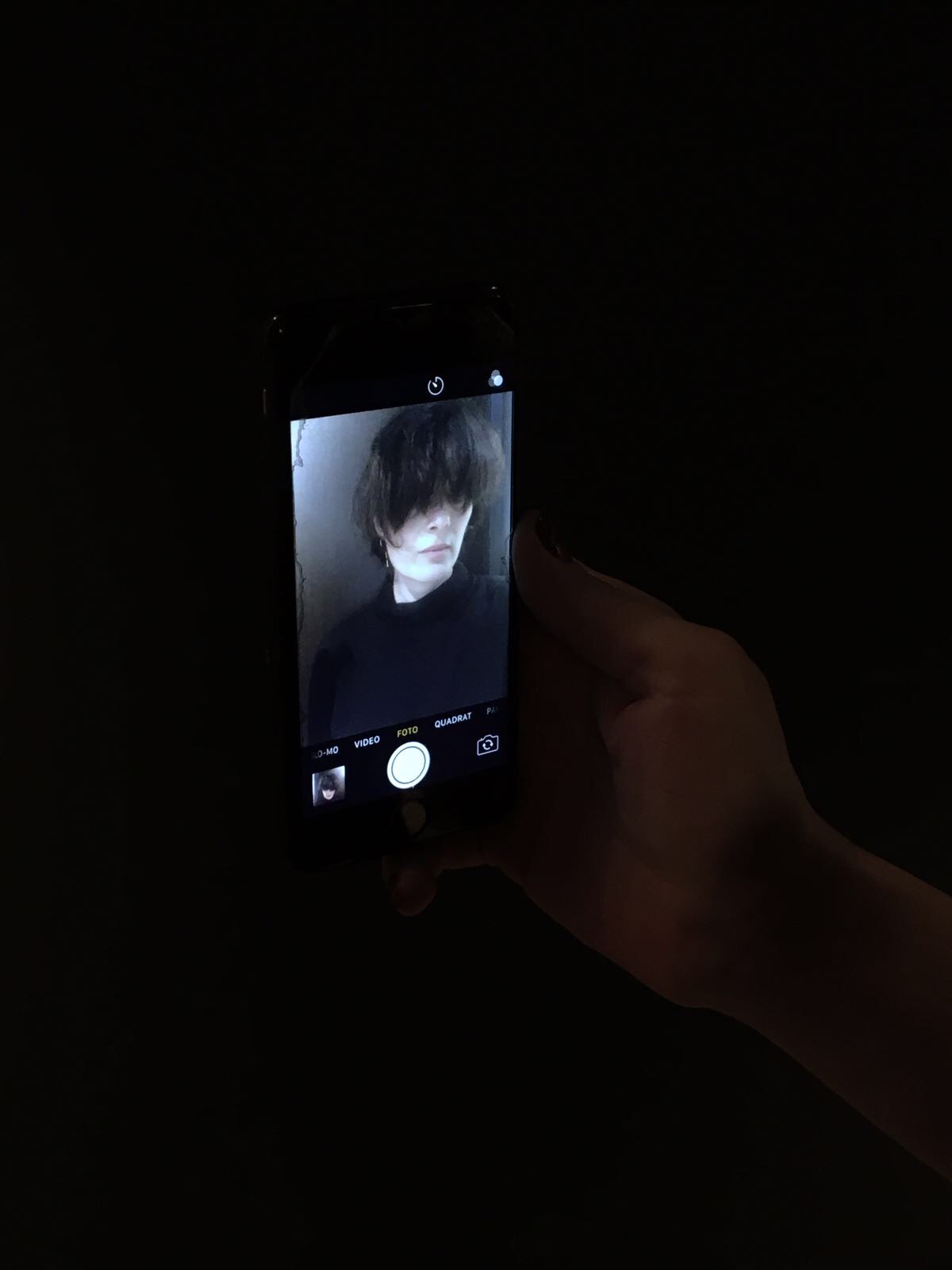 ABOUT
The designer and founder of Penelopes Sphere Tamari Nikoleishvili, was born in 1972 in Tbilisi, Georgia. After her Medicine Study, she moved to Germany and studied fashion design at the University of the Arts in Bremen.
Berlin based label Penelope's Sphere provides women's wear. The main focus is always on 'strong' pieces and less on a continuous line of the collection. Complementing the individual collections are handbags, hats, and shoes. Significant for all the collections of Penelope's Sphere is the complex patterns, an acerb mix of colours and fabrics and sometimes androgyny, rebel and morbid look.
Avant-garde clothing reaching beyond the present.